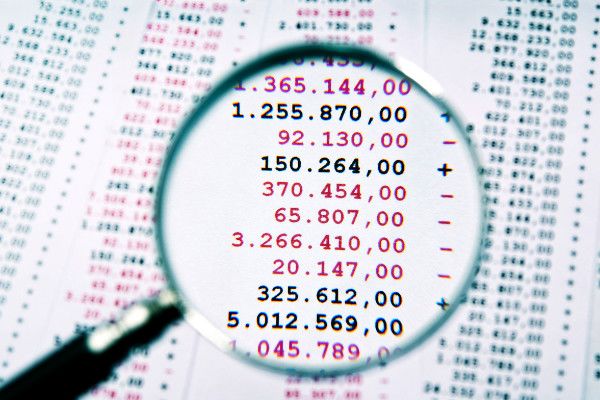 Situational Overview : A waste disposal business had financed a recent acquisition with debt; however, within three months of closing it was discovered that the target's earnings were misrepresented to the buyer and consequently the company would end up violating the financial covenants of its loan agreement before the company made its first interest payment. The lenders quickly became hostile and questioned the ability and integrity of management, and threatened to foreclose on the loan, thereby forcing the company into bankruptcy, which would have severely harmed the equity owners.
Resolution :In order to restore the faith of the lenders, it was absolutely necessary for management to be fully transparent and provide a complete account on what happened. The company allowed the lenders to conduct their own diligence review and presented the company's own audit findings to the lenders. However, the company would still need relief from the lenders to remain in compliance with its loan agreement, and a substantial number of lenders remained in favor of foreclosure. Ultimately, the company offered fully revised loan terms, essentially repricing the loan to market to obtain the support of the majority of the lenders.
Results :Although a majority of the lenders supported the amended terms, there were still many lenders who were unhappy with the company. Consequently, six months after the loan was amended the company completely refinanced its loans at even better terms than from the original transaction. In the end, the company's strategy of full transparency and offering enhanced returns achieved the goal of avoiding bankruptcy and obtaining better financing arrangements.