INTERPEAK CONSULTING
Interpeak Consulting provides impactful, sustainable solutions to stakeholders in organizations facing looming terminable cash and capital structure challenges.
Frank P. Turner, an experienced turnaround advisor and a veteran Wall Street banker, founded his firm on the premise that owners of distressed businesses need an empathetic advisor who truly understands their circumstances. Mr. Turner brings a hard-edged negotiating style with a calming influence to all of his engagements.
The most critical commodity a restructuring advisor can bring to a troubled company is time.
Time is created through the thoughtful outreach to critical stakeholders and the immediate development of a feasible plan to stabilize the business.
GET THE ASSISTANCE YOU NEED
Immediately address vendor and creditor relations
Develop a plan to stabilize the company's capital structure
Build consensus among all of the stakeholders
Lead creditor negotiations
Obtain buy-in on a plan of restructuring
Seek additional capital if required
During his thirty-year career in commercial and investment banking, Frank P. Turner, has been involved in a variety of corporate debt restructurings totaling more than $12 billion. He has successfully negotiated with first lien, second lien, unsecured, and subordinated debt holders and equity owners. In these reorganizations, Mr. Turner ultimately became a trusted advisor to the company in developing its turnaround strategy as well as being an honest broker to the creditors.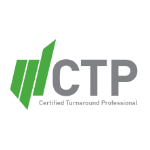 RESTRUCTURING AND DEBT ADVISORY
A corporate restructuring is never part of a business plan. Consequently, management teams facing a restructuring are surrounded by bankers and other professionals very well versed in turnarounds. This inexperience is strongly mitigated by the hiring of a seasoned, accredited restructuring professional.
BOARD MEMBER REPRESENTATION
Available for both debtor and creditor board member representation. As an independent restructuring advisory firm, Interpeak Consulting is free of the conflicts that are normally encountered when engaging a regional or national firm.
DISTRESSED DEBT MANAGEMENT
Loan workouts are complicated and time consuming for lenders and debt investors alike. Interpeak Consulting's distressed debt management services is the solution for creditors in managing their distressed loans in a timely and cost effective manner.
Waiting never delivers an optimal outcome
Email now

: frank.turner@InterpeakConsulting.com
RESOURCES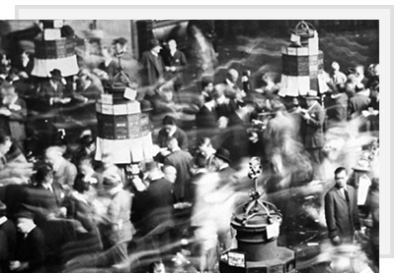 The Interpeak Report
A monthly newsletter focused exclusively on the challenges companies in financial transition face.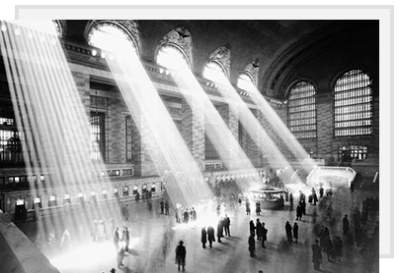 From the Middle
A quarterly digest of data, trends, deals and commentary important to middle market lenders and borrowers.
Subscribe To Our Newsletter