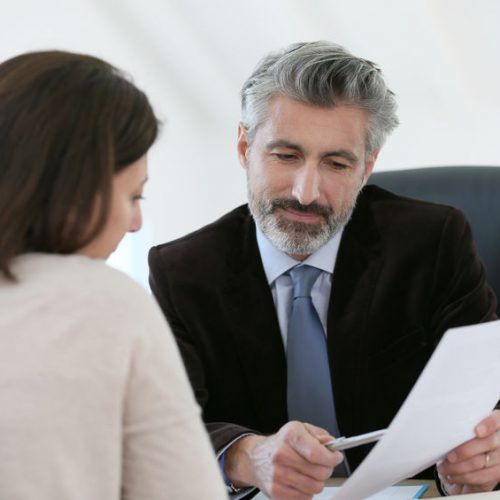 The Interpeak Report, September 2019 |
Outside of Wall Street and the distressed asset management community, few people on Main Street have ever heard of a restructuring advisor or have any idea what a restructuring advisor does. Consequently, there is much confusion when the topic is broached with the management of a business, typically by a lender or some other creditor.
What is a Restructuring Advisor?
Restructuring advisors become engaged when the company is experiencing financial difficulty.
A restructuring advisor assists the company in developing a turnaround plan and negotiating with its creditors. These plans are complex and require a thorough knowledge of bankruptcy laws, lending practices, creditor rights, valuations, etc., all of which a seasoned restructuring advisor can provide.
Creditors may also engage their own restructuring advisors. Since lenders and bond holders are well versed in defaults and restructurings, the role of their restructuring advisor is largely to review the reasonableness of the plan of reorganization and any revised debt terms as well as negotiating on behalf of the lenders and creditors.
Finding a Restructuring Advisor
For small and medium sized businesses, finding a restructuring advisor can be frustrating and challenging. Firms that specialize in corporate restructuring have built practices to serve the larger corporate restructurings and bankruptcies, with fees that are too costly for the typical lower middle market and middle market companies.
Your outside legal counsel or accountant may know of individuals that provide corporate restructuring services. There are two well-known organizations that serve the turnaround and restructuring professional community: The Turnaround Management Association and the Association of Insolvency and Restructuring Advisors. Both organizations provide a directory of their members.
When should a Restructuring Advisor be retained?
If your financial position is weaker than what it was at the time the debt was originally issued, consulting with a restructuring advisor is strongly advisable. The typical warning signs are all too familiar: stretched payables, deferred maintenance, over-advances, etc. From a conversation with a restructuring advisor an assessment can be quickly made whether the advisor should be engaged or not.
Role of a Restructuring Advisor
Once engaged, the restructuring advisor will begin the development of a restructuring plan together with your management team and other professionals (primarily your accountants and lawyers, including bankruptcy attorneys if necessary). A communication strategy will be created and implemented to ensure that discussions with key stakeholders are transparent. As the plan is developed, the restructuring advisor will be in discussions with creditors, listening to their concerns and managing their expectations. Only when the company and its creditors reach agreement can a plan be finally executed.
Final Thoughts
A restructuring advisor plays a vital role in the turnaround of a company facing financial difficulties. The importance of not waiting too long before at least consulting with a restructuring advisor cannot be over stated. Too many times in my restructuring experience, time is the one commodity that money could not buy and is the one resource most often squandered.
Email: [email protected] with any questions or comments.